1/6

This number indicates the risk associated with the product, with 1/6 being the lowest risk level and 6/6 the highest risk level.

The Entity belongs to the Spanish Credit Institutions Deposit Guarantee Fund (Fondo de Garantía de Depósitos Español de Entidades de Crédito). The Fund guarantees monetary deposits up to the sum of €100,000 per account holder and entity.

This risk indicator pertains to the Hazte Cliente account.

You can now become a customer whenever and wherever you want. Furthermore, you will benefit from our offer of €0 in commissions for the first year. Now that's something to be happy about. Become a customer using our mobile ruralvía app: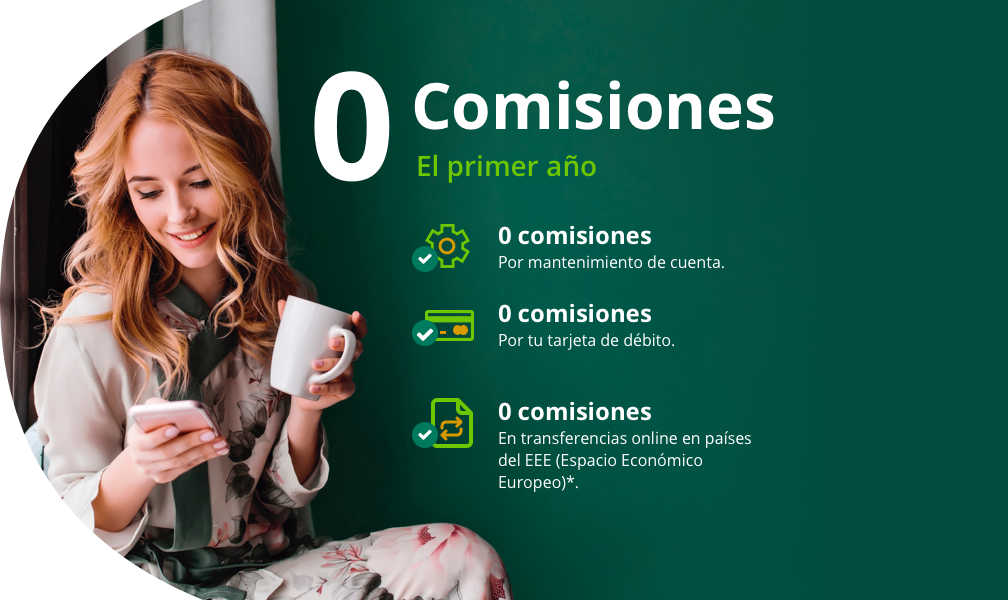 *Does not include transfers using magnetic tapes or urgent transfers via the Banco de España.
Our kit includes:
Current account
Keep track of your money, make deposits, have your salary paid directly into your account and order transfers, anytime, anywhere.
Debit card
Pay for your purchases, make cash withdrawals and carry out many other operations in our ATM machines.
Access to our online banking service
We are always close by. You can carry out any transaction using our online channels.
Ready to join us?
Just follow these simple steps: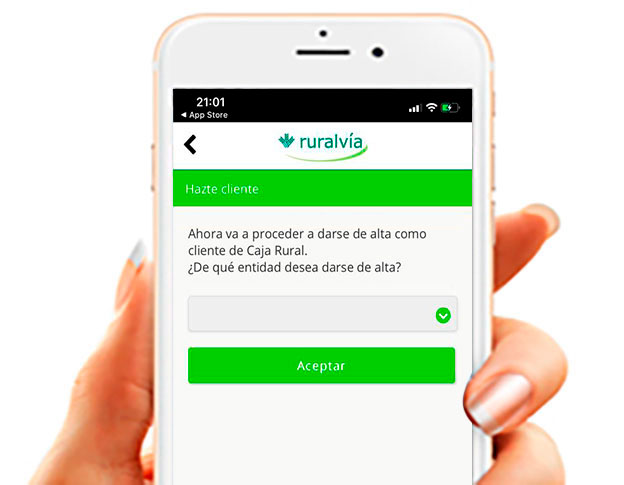 DOWNLOAD THE RURALVÍA APP
Select your entity and in just a few minutes, you will be able to operate with your new account.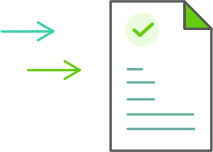 Complete
the information form
You will need to fill in a short form. Make sure you have your National ID card (or equivalent) at hand.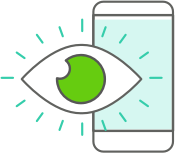 Video call to confirm
your identity
We will confirm your identity by means of a quick and easy video call.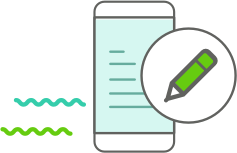 Online
signature
Finalise the process by signing the necessary documents online.

Get to know us
These are the values that define us
Accessibility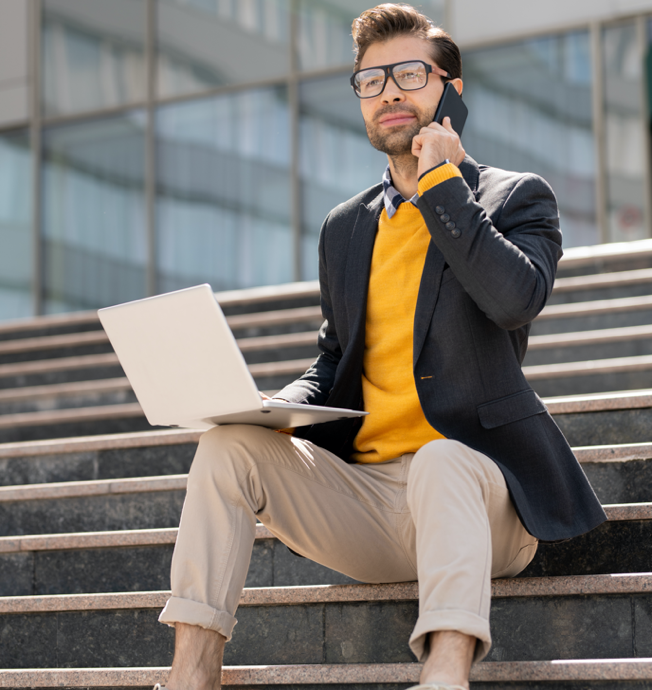 Proximity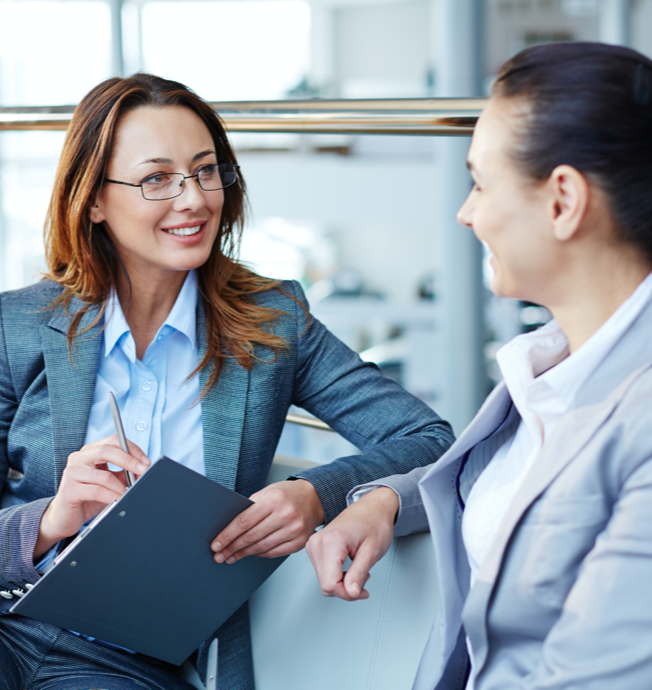 Commitent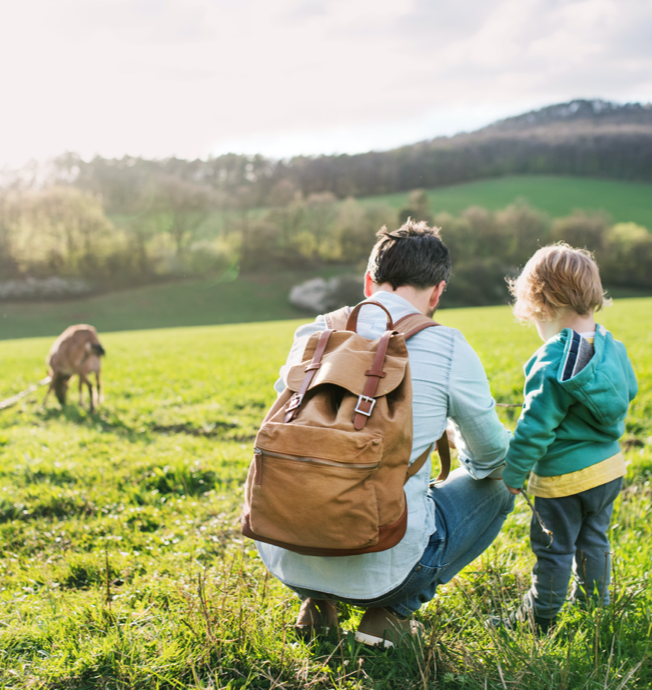 Financial soundness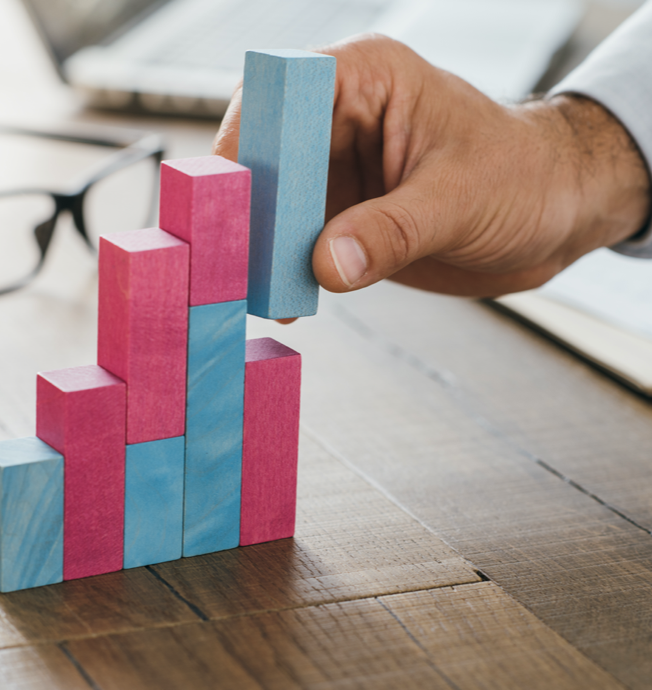 Enjoy our digital ecosystem
Not sure yet? Join us and enjoy our rich
digital ecosystem, because here, you are in control.
Bizum
Bizum allows you to send, receive and request money to/from friends who have also activated this service. All you need to know is their telephone number.

Mobile Ruralvía
Your finances are in your hands. Use our app to carry out all your transactions as if you were actually at your local branch.
Pay using your mobile phone
Go out shopping with just your mobile phone. Enjoy all the advantages of paying with one simple movement.
Online correspondence
Fast, free and environmentally-friendly: receive all your banking correspondence through ruralvía.